Bergerac airport and Ryanair offer flights to Porto all year round.
Visiting Porto, a cosmopolitan and vibrant city, is a great way to experience the city.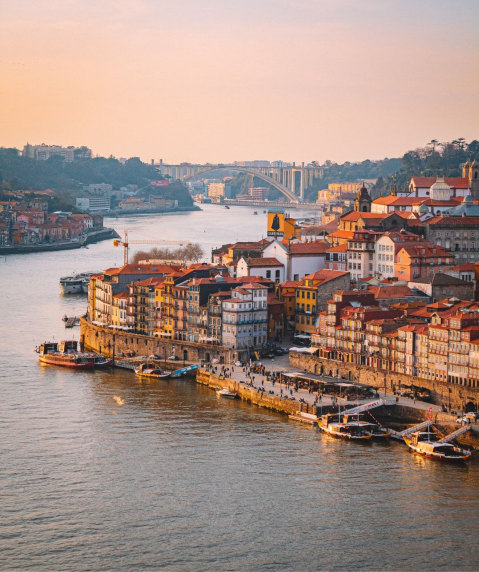 Ryanair flies to Porto on Wednesdays and Sundays.
From 1 November onwards, the flight days will be Tuesdays and Saturdays.
Click on the link and find the 20 things you must do in Porto!
#bergerac #dordogne #perigord #porto