Graorock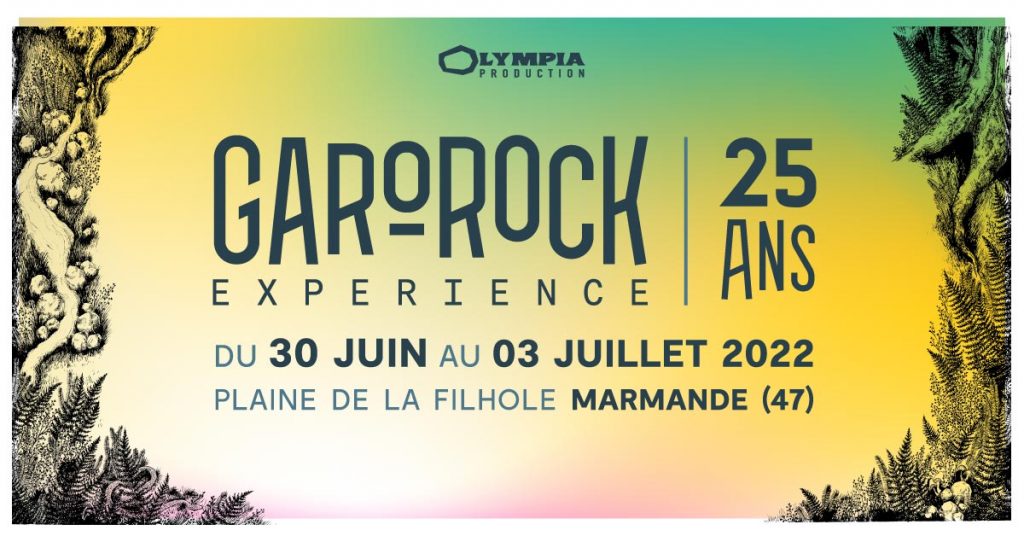 In April 1997, the South West saw the birth of a festival with a proven punk/rock tendency, in the old abattoirs of Marmand: the Garorock, a play on words oscillating between Garonne and Rock, but also Gare au Rock.
A first edition with few bands, but what bands! The Sheriffs are part of this inauguration. Little by little, the programme grew, and the exhibition centre in the city of tomatoes showed its limits. After 15 editions, the festival moves to the Plaine de la Filhole, a less urban space that fits with the eco-festival desires towards which the event tends. But the underground side has not been put on the back burner, the identity has only evolved, to fit in with the festive region as it should.
Amongst the heads that showed up were Public Enemy, Babyshambles, Muse, Birdy Nam Nam, Iggy Pop, The Bloody Beetroots, Shaka Ponk, Indochine, Bloc Party, Alborosie, Ludwig Von 88, Method Man and Redman, The Offspring, Cypress Hill, Sum 41, Die Antwoord, Dj Snake, Macklemore, Aya Nakamura and Asaf Avidan. Because far from having confined itself to its original intentions, Garorock is going to look in all directions to create a major event in Aquitaine. A renewal that has also changed its preferred period from spring to summer, to settle at the end of June, amplifying an atmosphere under the sign of conviviality.
Garorock has established itself as one of the biggest festivals in France. In twenty-five years of existence, the festival has been able to grow and develop while remaining anchored in its territory. Attracting more than 160,000 festival-goers in 2019 thanks to a rich and surprising programme orchestrated by Ludovic Larbodie, Garorock is now the must-see event for contemporary music in the South-West.
For young festival-goers, Garorock is 4 days of celebration on the Filhole plain: 6 stages, a giant campsite, a funfair, multiple choices of catering, all kinds of entertainment… nothing better to launch the summer than a long weekend in total immersion in Marmande!
The Garorock Experience cannot be explained, it has to be lived!
Book your pass : www.garorock.com