Flights to Porto in Portugal from Bergerac are now available all year round!
The route opened at the end of March 2022 will now be operational all year round. Initially, the flights were to end at the end of August. Up to now, flights have been operated on Wednesdays and Sundays, but now they will be operated on Tuesdays and Saturdays.
Two flights will be operated each week by Ryanair.
Tickets are already available for sale at the introductory price of €9.99.
During a short visit to Porto, there are some places that you just have to see. There is something mystical about this city that is difficult to describe and varies depending on the place, time and light of day.
The historic centre of Oporto and the Douro riverbank on the Gaia side, where the Port wine cellars are located, are World Heritage Sites.
The city of Oporto has just been voted best urban city in Europe for the 5th time by the World Travel Awards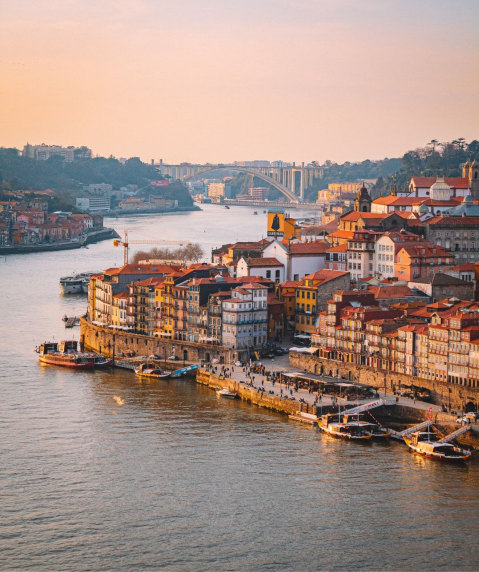 #Porto #Bergerac