Bergerac Dordogne Périgord Airport announces the opening of a new route to Porto, Portugal, from 28 March. Two flights will be operated each week by Ryanair.
As spring approaches, the airport has decided to offer travellers an extra ray of sunshine. It will be possible to fly to Porto, Portugal, directly from Bergerac from 27 March. Two flights will be offered each week, on Wednesdays and Sundays, by the airline Ryanair. Tickets are already available for sale at the introductory price of 9€99.
During a short visit to Porto, there are some places that you absolutely have to see. There is something mystical about this city that is difficult to describe and varies according to the place, time and light of day.
The historic centre of Oporto and the Douro riverbank on the Gaia side, where the Port wine cellars are located, are World Heritage Sites.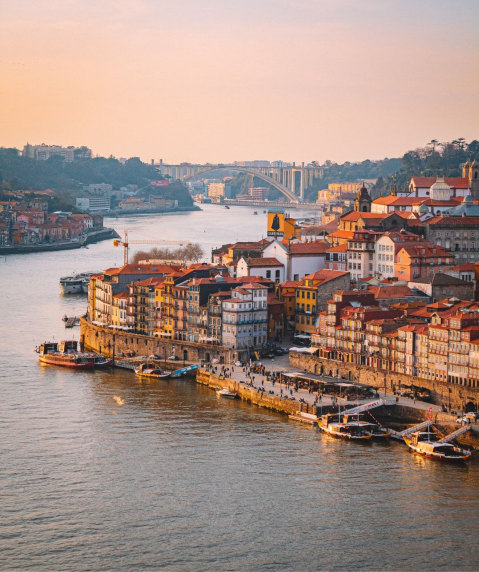 #Porto #Bergerac