The Aquarium du Périgord offers you the opportunity to win free tickets.
The competition can be found here: https://bit.ly/jeuconcoursaquarium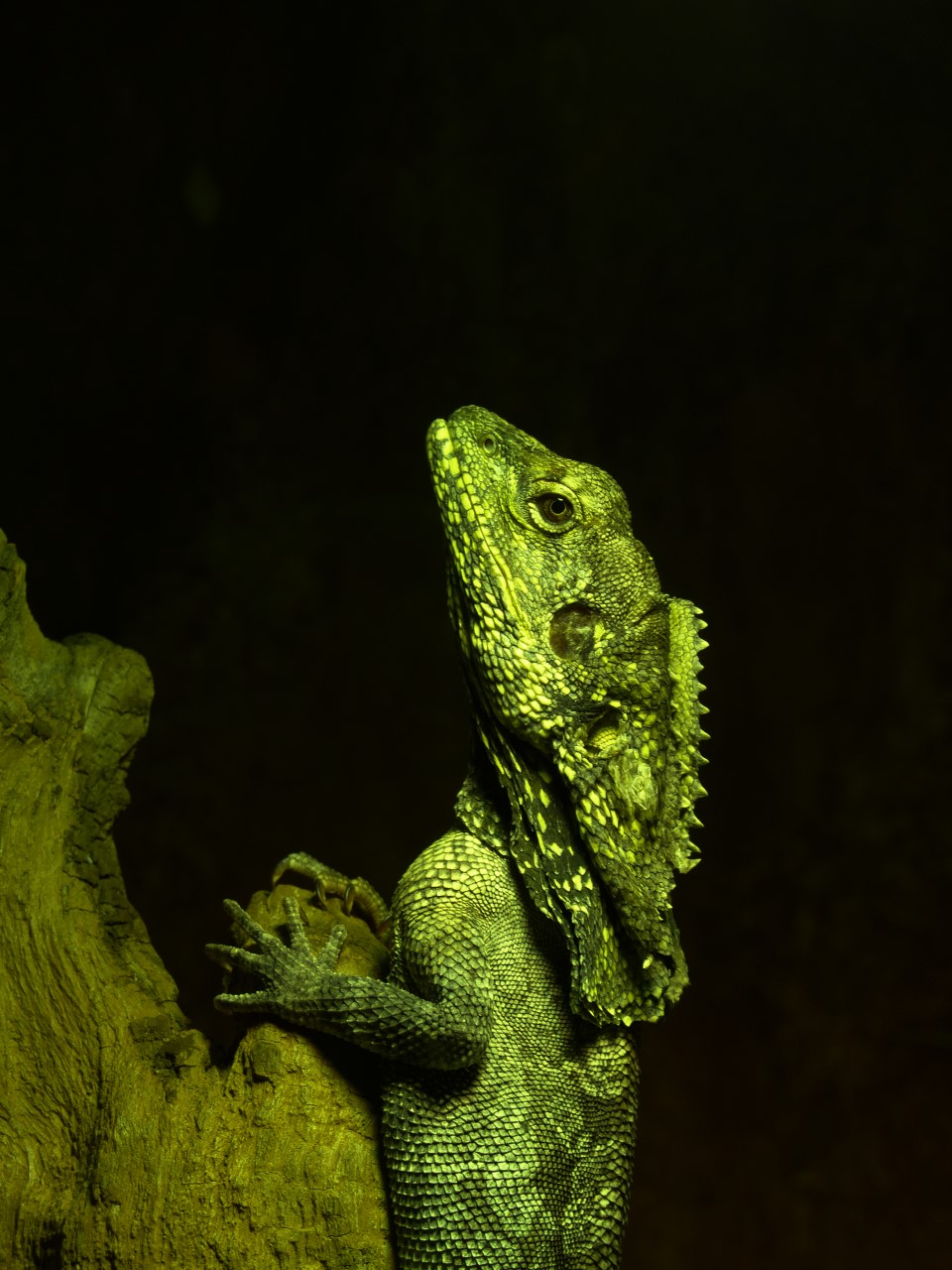 Built more than 30 years ago, the Aquarium Périgord Noir is today the largest private freshwater aquarium in Europe.
On 4000m2, discover 66 basins and more than 3 million litres of water hosting more than 6000 fish: from the carp of our ponds, through the catfish of our rivers, to the impressive sturgeons of our estuaries, freshwater fish will no longer hold any secrets for you.